About the initial report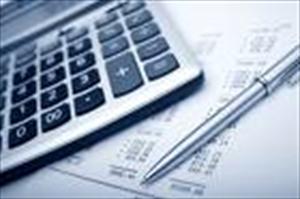 What benefit will the initial report be to me?
The initial report will enable you (with the advice of your solicitor) to make the landlord an informed offer to extend the lease or collectively buy the freehold. In other words you will (a) not offer to pay too much and (b) not offer too little, which could create a legal problem! The report will provide you with sufficient firepower to negotiate the lease extension or freehold purchase.
What happens after we make the landlord an offer?
The landlord will usually make a counter-proposal and negotiations will then take place to agree a premium. Some of our customers prefer to be one step removed from the negotiations and in these cases we are happy to negotiate with the freeholder or freeholder's valuer on the customer's behalf.
What isn't included in the initial report?
The cost of the initial report does not cover any negotiations with the landlord or landlord's surveyor - these are carried out by separate agreement on an hourly rate basis.
If you have any questions about what is or is not included in the initial report, please contact us.
Contents of the report
Having carried out our inspection of your property, we will calculate the premium payable and provide a report which takes the following format:
1. Confirmation of instructions (confirming who the report is for and the purpose of the report):
2. Description of the property including a Gross Internal Area, broken down into individual flats if applicable
3. Summary of the legislation as it affects you
4. Our opinion of a fair premium to pay to extend your lease or purchase the freehold by enfranchisement
5. Recommended 'next steps'
For collective enfranchisement reports, we will also indicate a fair allocation of the premium between the various participating leaseholders.